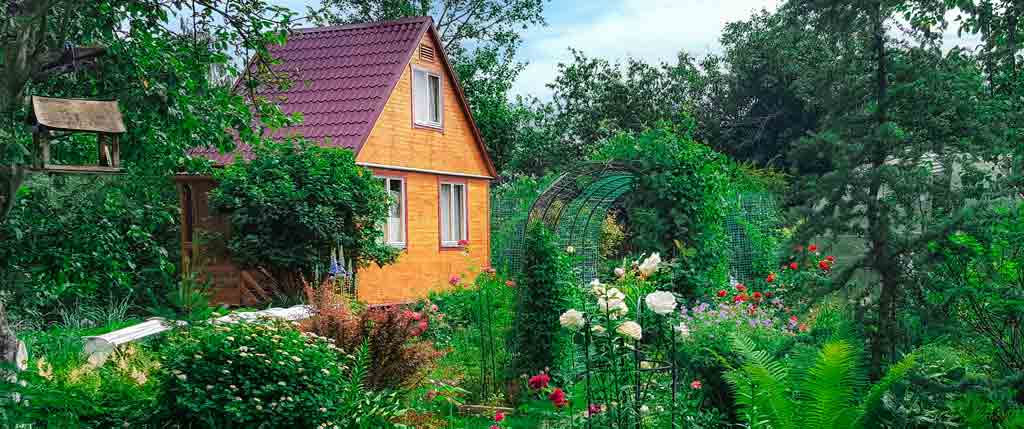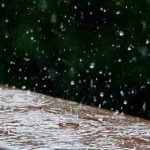 Harvest Rainwater for Gardening
Store rainwater for watering your garden or use it as sprinklers – a great way to have a lush, adequately watered and nourished garden. Sprinklers help in spreading the water uniformly and rainwater sprinkled over plants freshens them and stimulates their proper growth.
Ensure Proper Drainage
Wet soil /stagnant water can be the home ground for several insects and mosquitoes selective to the rainy season and also a reason for plant roots to rot away. To avoid this, maintain a proper drainage system at home and in the garden with pots that have little holes for the accumulated rainwater to pass through.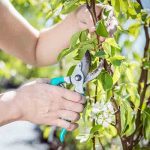 Regular Pruning enables fresh growth
Remove dead leaves to ensure fresh shoots can grow as the monsoon plays a major role in the growth and development of your garden.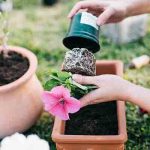 Make a careful selection of ideal plants
Choose Plants that adjust to the moisture level of the environment for a vibrant garden with flowering plants.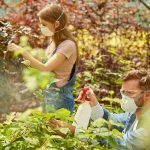 Fertilize enough
Spray fertilisers on your plants and soil to ensure plants get the required nourishment and have a healthy growth.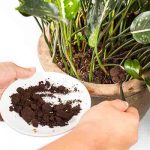 Composting can work wonders
Use natural fertilizers (composting) that are absorbed by the plants as soon as they are used as the pores of the plants open up during the rains.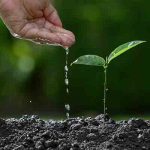 Water the plants only as required
Overwatering of plants should be avoided during monsoons as they already get some share of water from the rains. Water only when leaves droop down & fall or the soil is dry.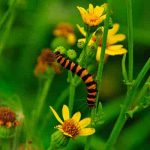 Protect plants from insects and pests
Monsoon season results in breeding of insects that feed on either freshly grown plants and saplings or encroach upon the nutrients in the soil so careful application of pesticides is a must.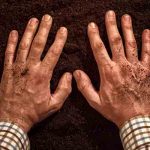 Mulch it well
Mulching is to apply a layer of material (nutrients) on top of the soil. With rainwater the necessary nutrients seep through the soil to give the proper nourishment to the plant.
Provide some shade
Use perforated sheets as shade for plants – to prevent soil erosion during rains and also ensures that rainwater can reach the entire green space and nourish it all through.